The Argentinian artist has a major exhibition at Perez Art Museum, in Miami, a place worth of showing this amazing work!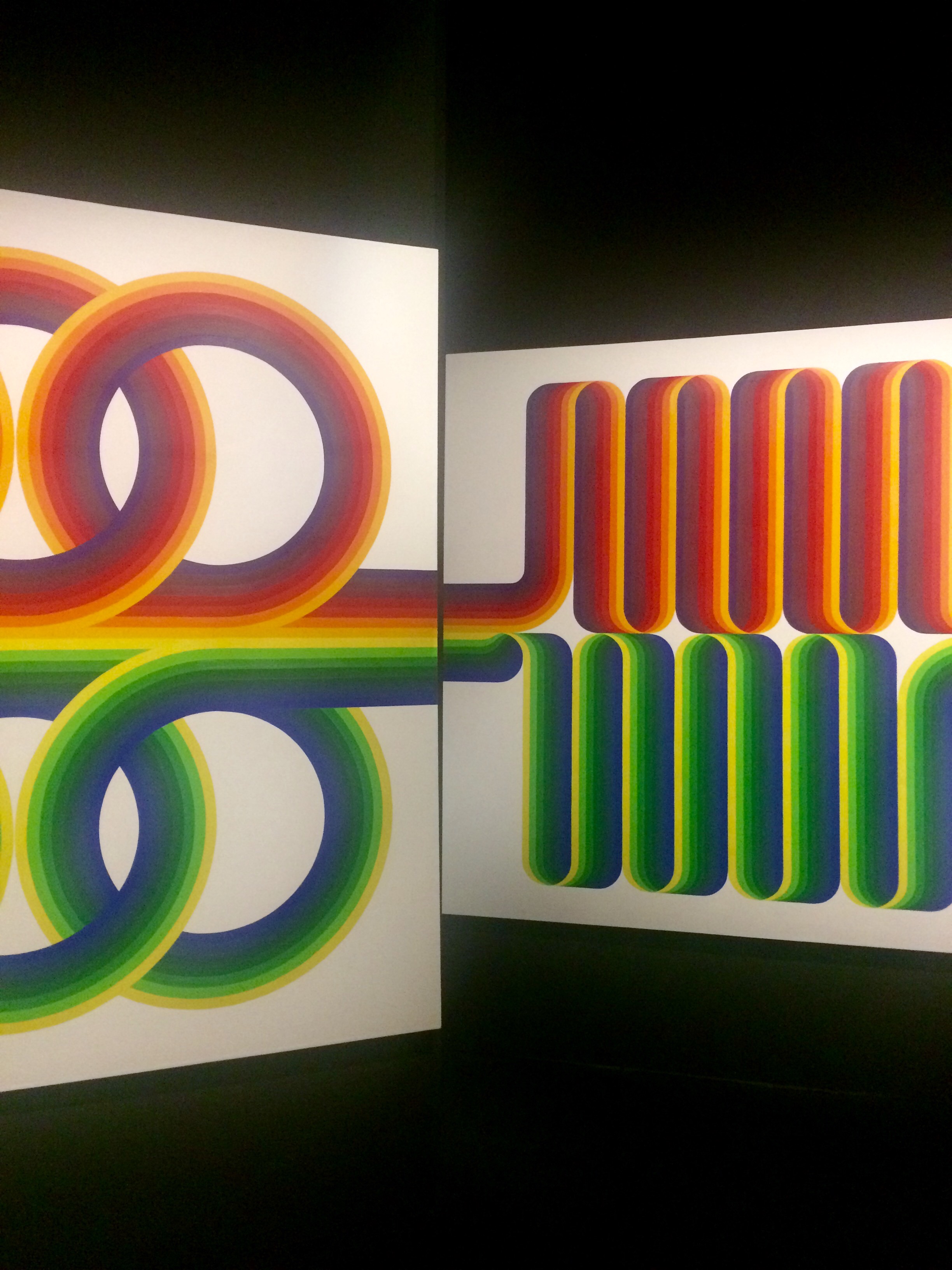 Julio Le Parc, born in Mendoza in 1928, is still active defying our senses -particularly the sight- with his gammaldags* optic art. Here you'll see monumental canvas, screens and installations with hundreds of reflecting objects that entertain your brain while amazing your concept of optic art.

I mean, how often can you see nowadays, so much detail in the making of huge paintings that produce vision effects? It's both beautiful to see these paintings from afar -to catch the spirit of the universe of expression- and up close, to imagine the precision or each little point or line painted with a secure hand right on its place, a bit in the rigorous tradition of the hard edge art.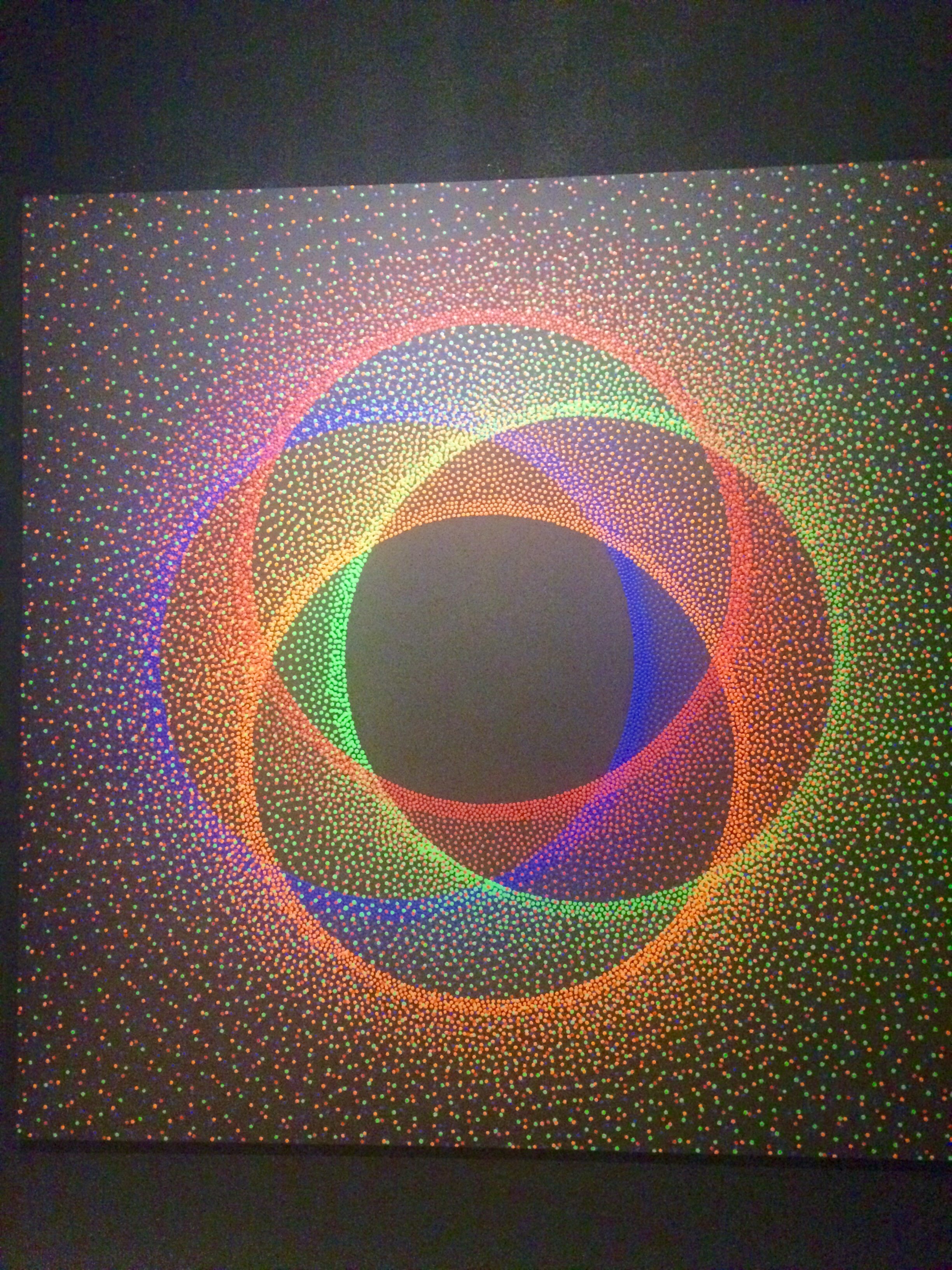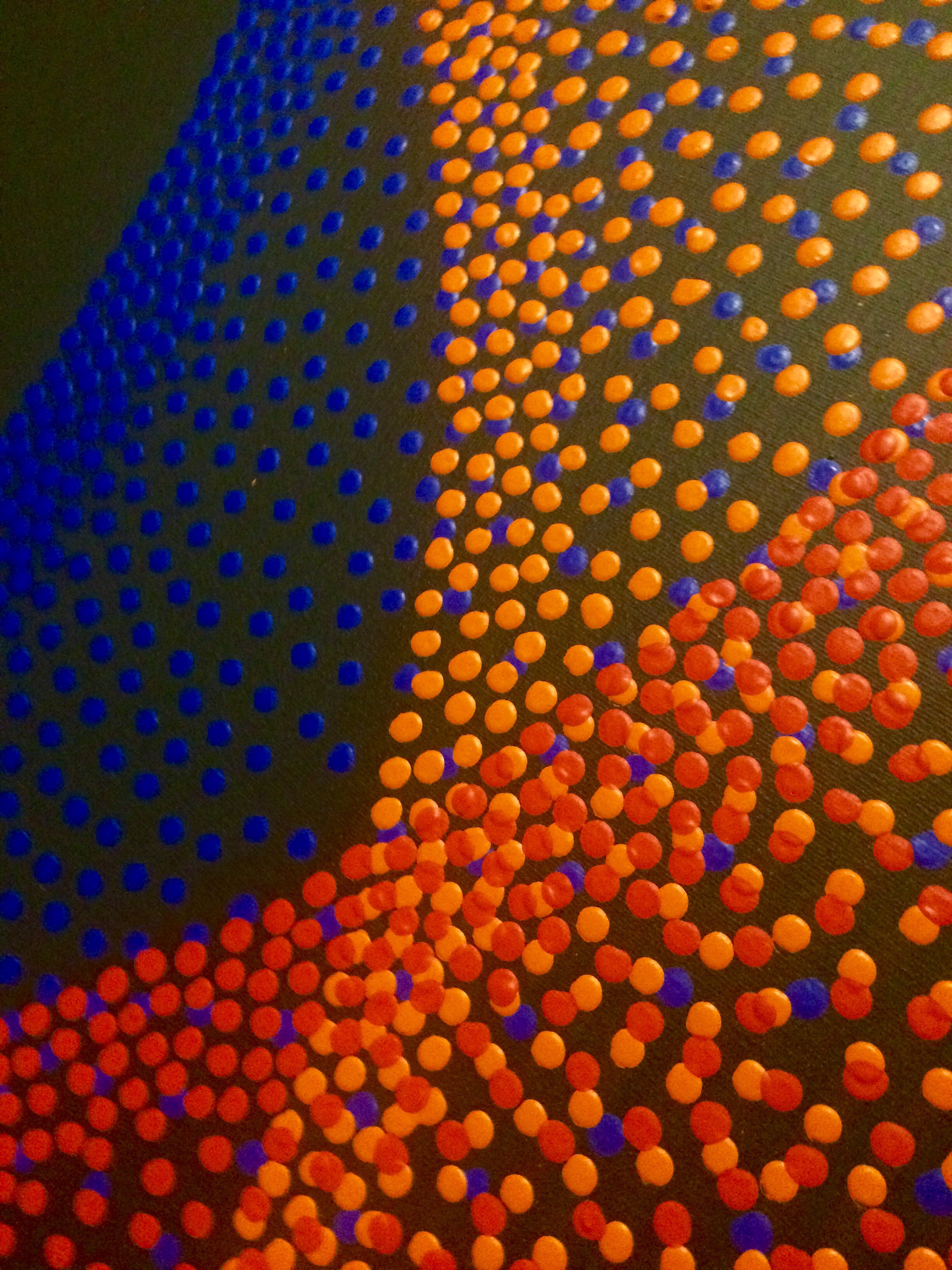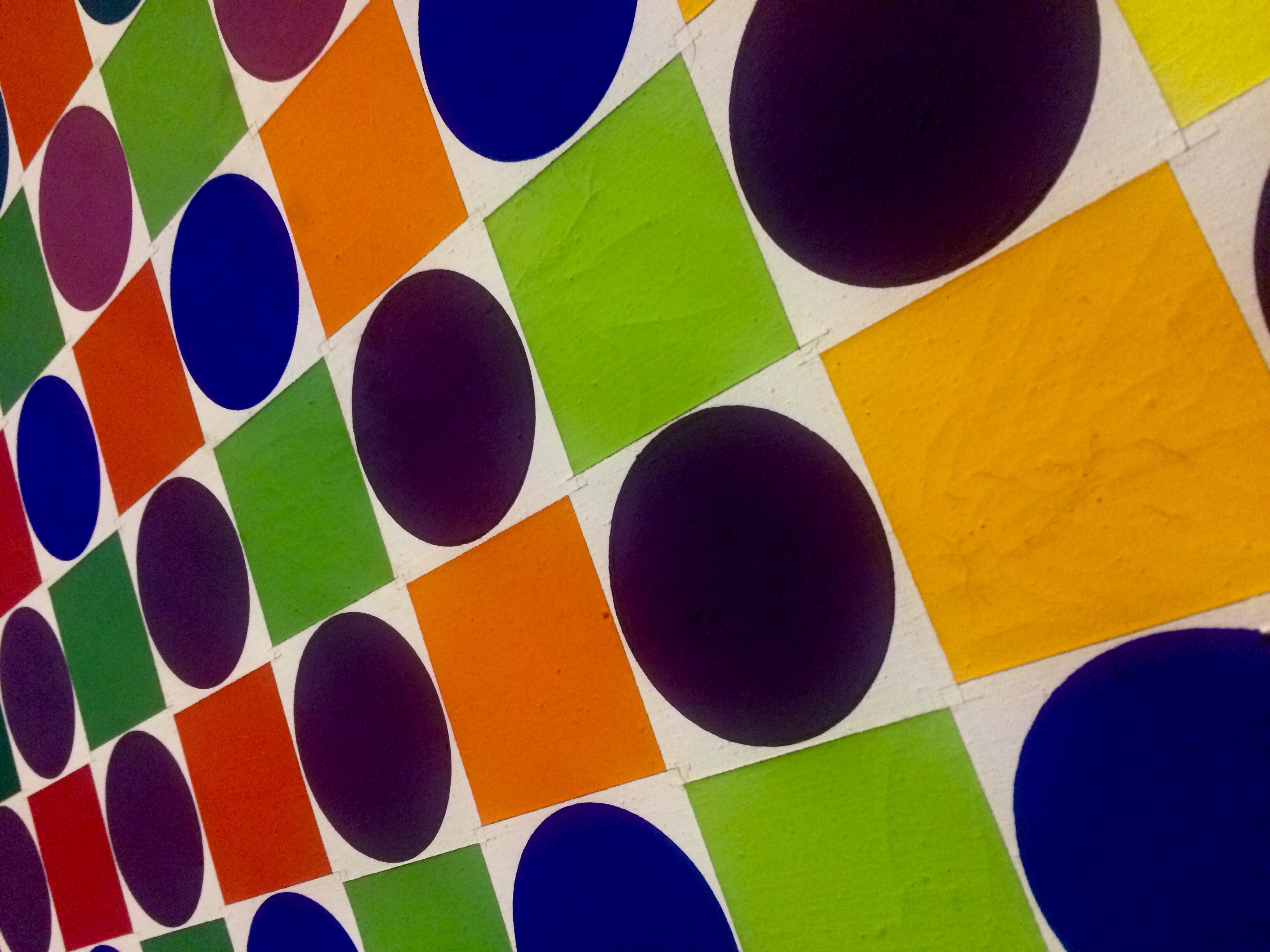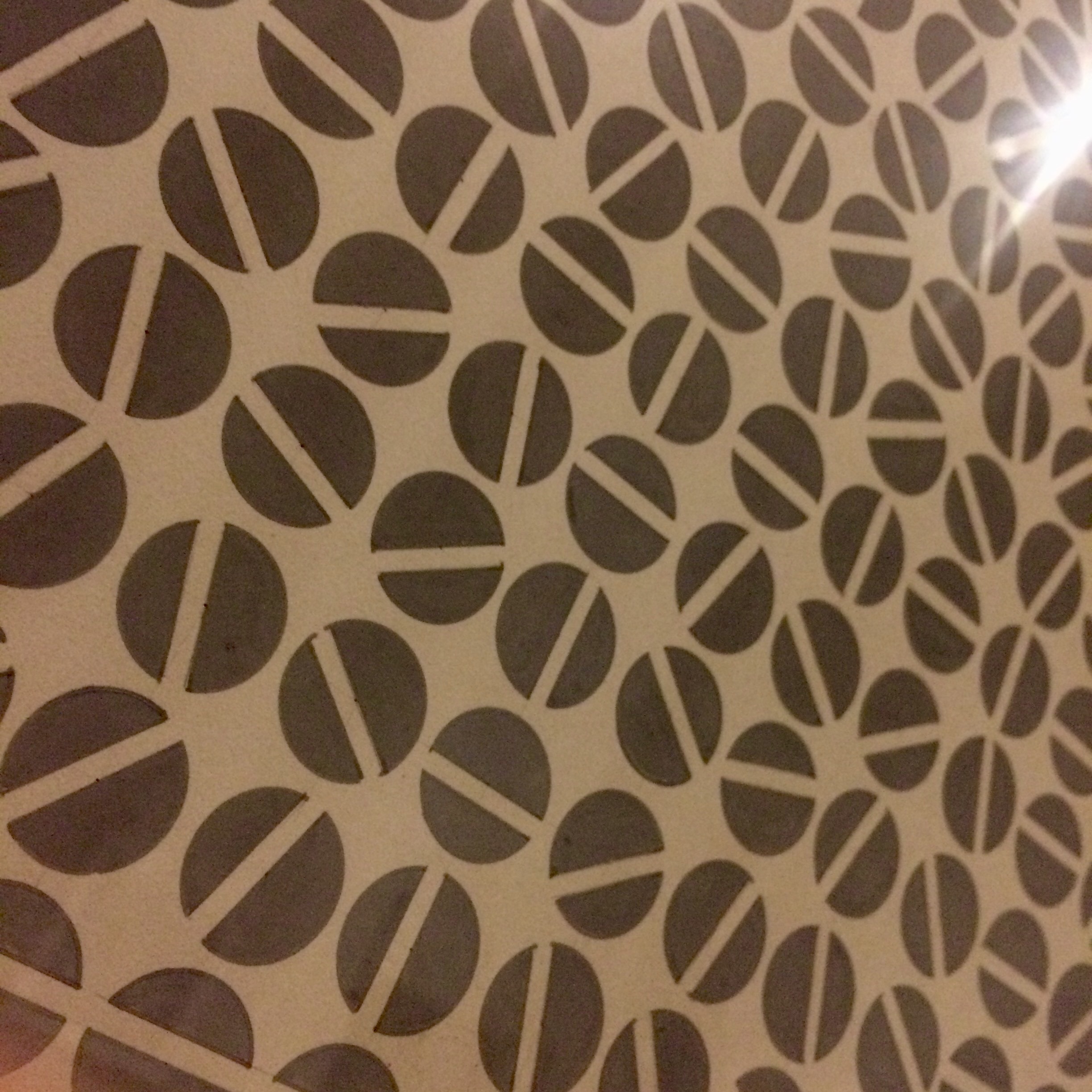 A few galleries after you get reminded of the old days at school, with high contrast compositions in gouache, that play with shape, rhythm and color, hold on, because you'll see light and space installations designed to tease your notions of space and movement.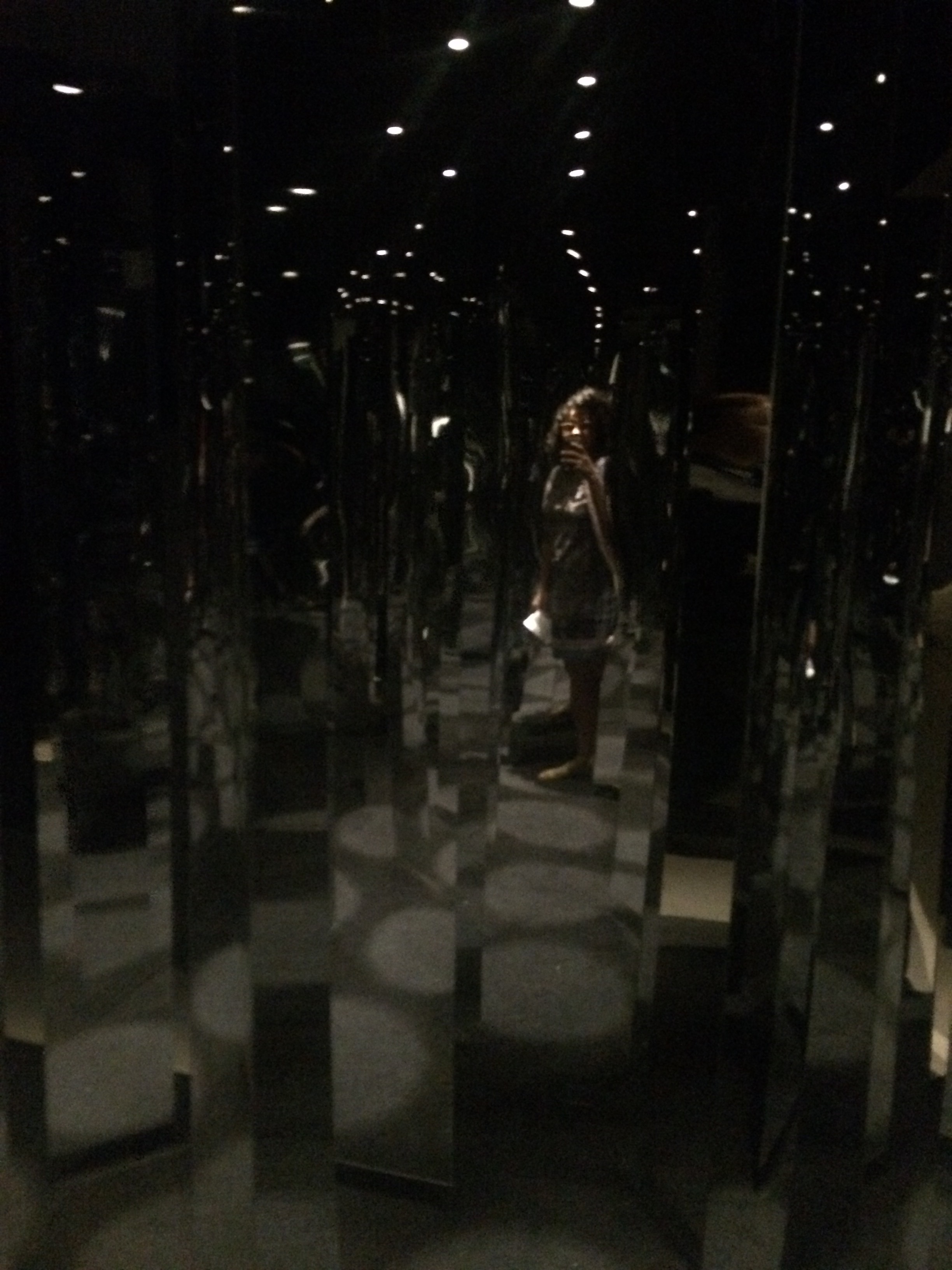 Le Parc was a precursor of optic arts so it's no wonder that his work reminds a bit of that made by Vasarely, but also you can feel links to Yayoi Kusama and influence on Dan Flavin and Olafur  Eliasson, amongst other younger generation artists. Some pieces have a mysterious halo that will make you think of fragility, interconnection, causality… other pieces are just so much fun that you can stop there some minutes and try to make your brain work, amused by being tricked.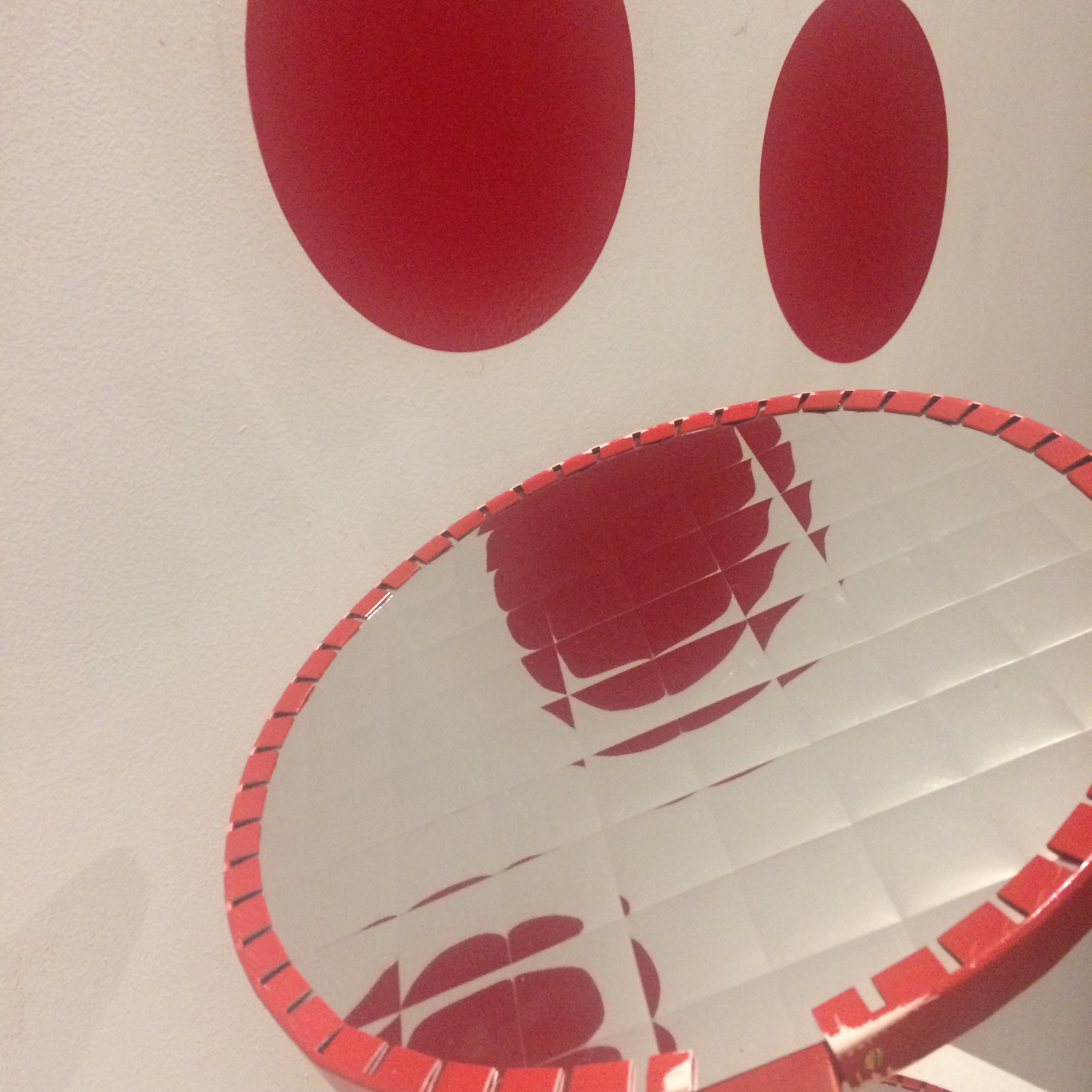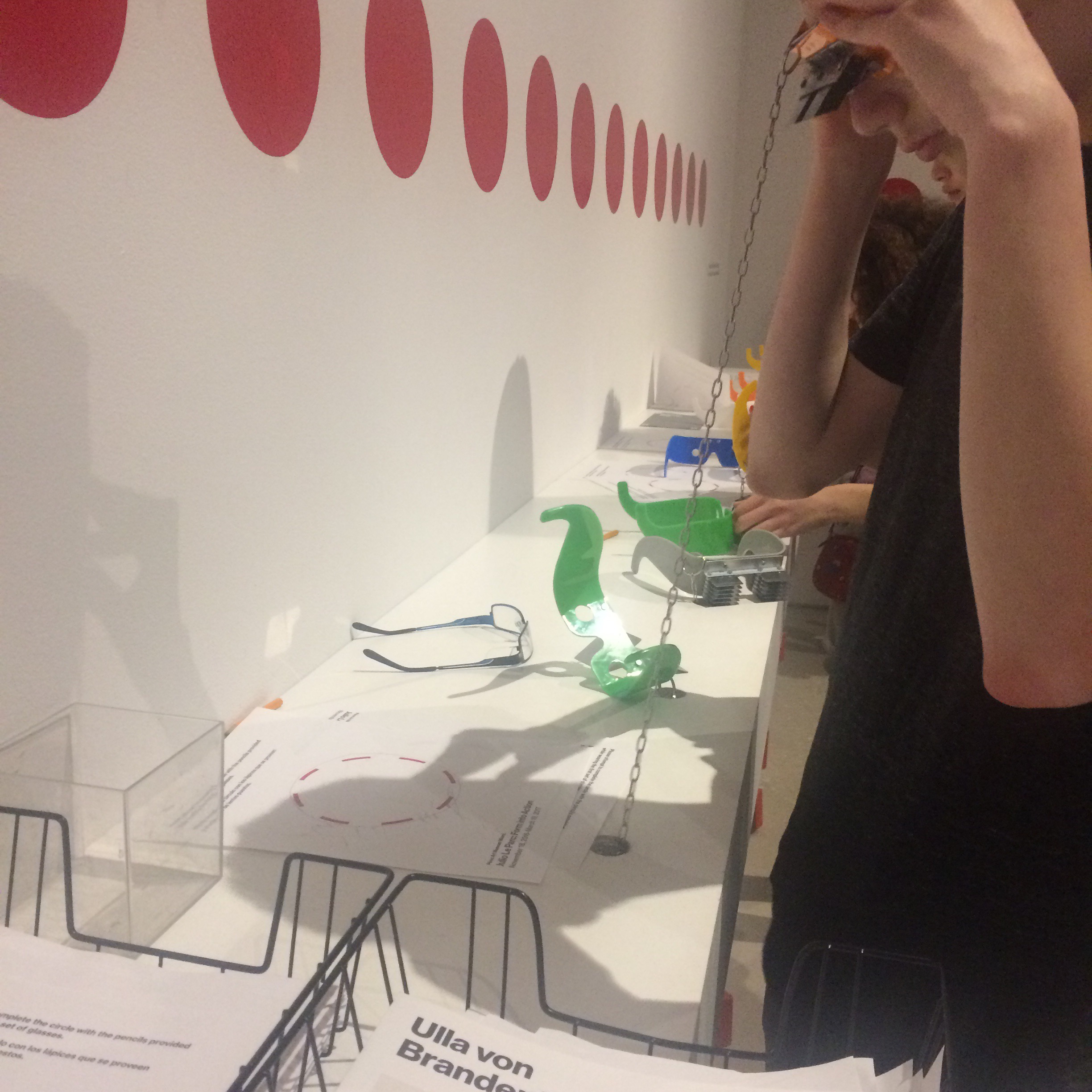 But I should probably just stop describing and relating as Julio explains himself in the interview video, paraphrasing: the best spectator is the one that has no references, no philosophy and few notions of what art it's supposed to be like. The best is to come to this show with open mind and senses and just enjoy it, let yourself be provoked according to your own personality.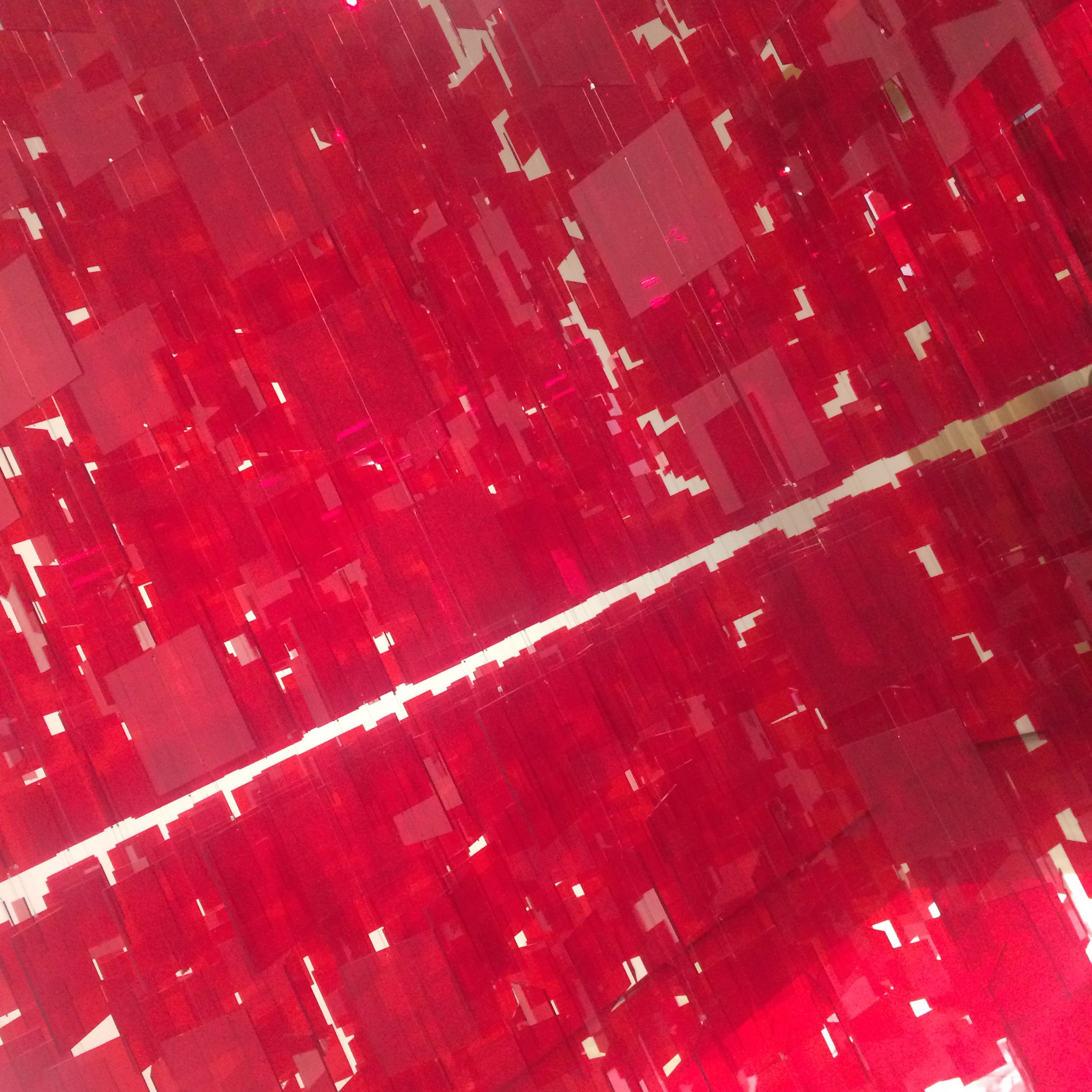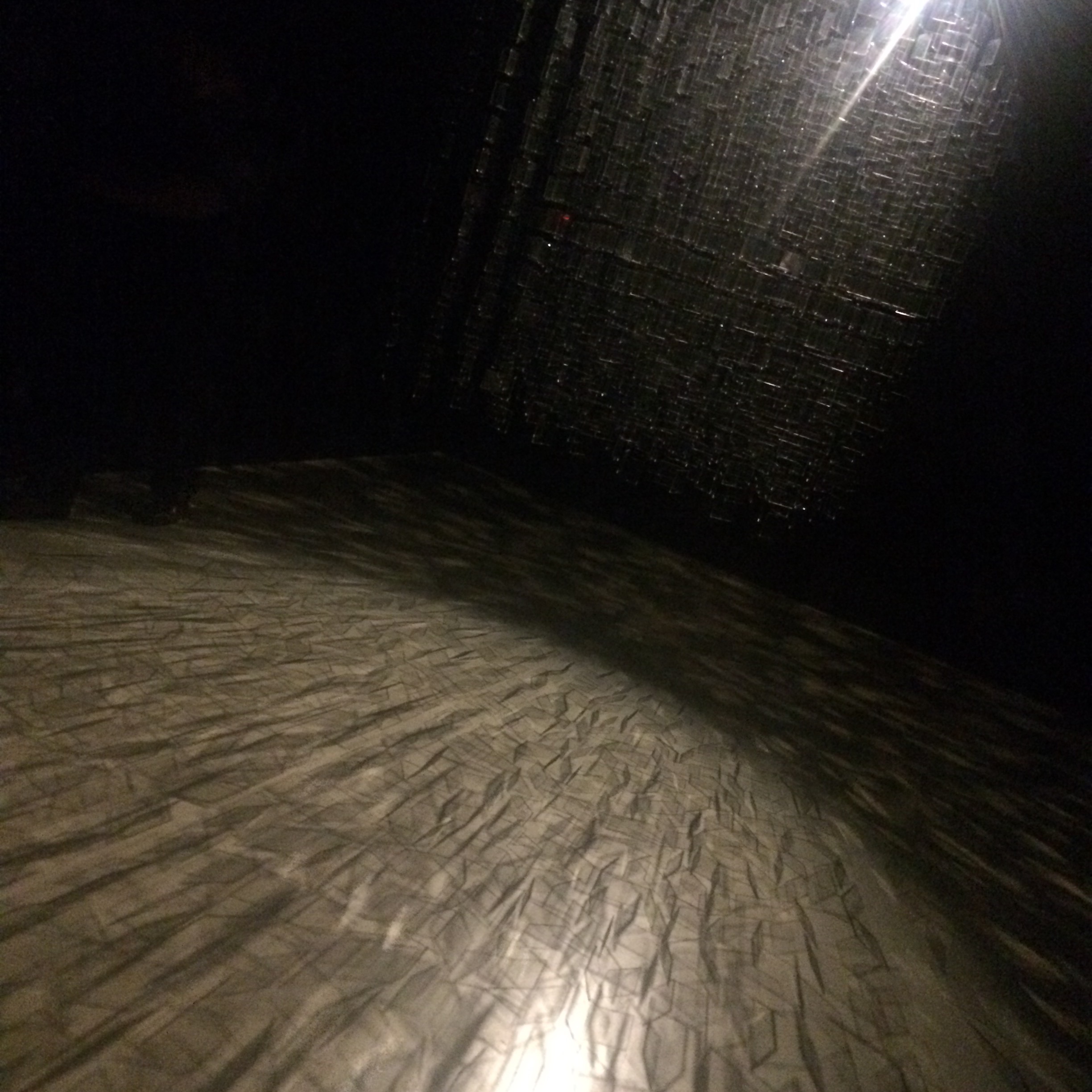 Hey Julio, I could gladly answer YES to the little sheet asking if I got a bit happier after seeing your exhibition. Loved the way everything is carefully placed so you don't even need to worry about the amount of work behind -but I do- so thanks for that!
*is the Swedish term for "old fashioned", I need to find a better word that describes it as a positive feature. I mean that the artist work is made with the precision and care of a handcrafter, many of these effects could be made nowadays with the snap of the fingers with digital technology but here we have them, extraordinarily executed from the scratch. 
Julio Le Parc, Form Into Action
Temporary exhibition at Perez Art Museum, Miami
Until March 19th, 2017.