Can you believe that Sweden, being such a small country of 9.6 million people, is the third biggest exporting music industry in the world?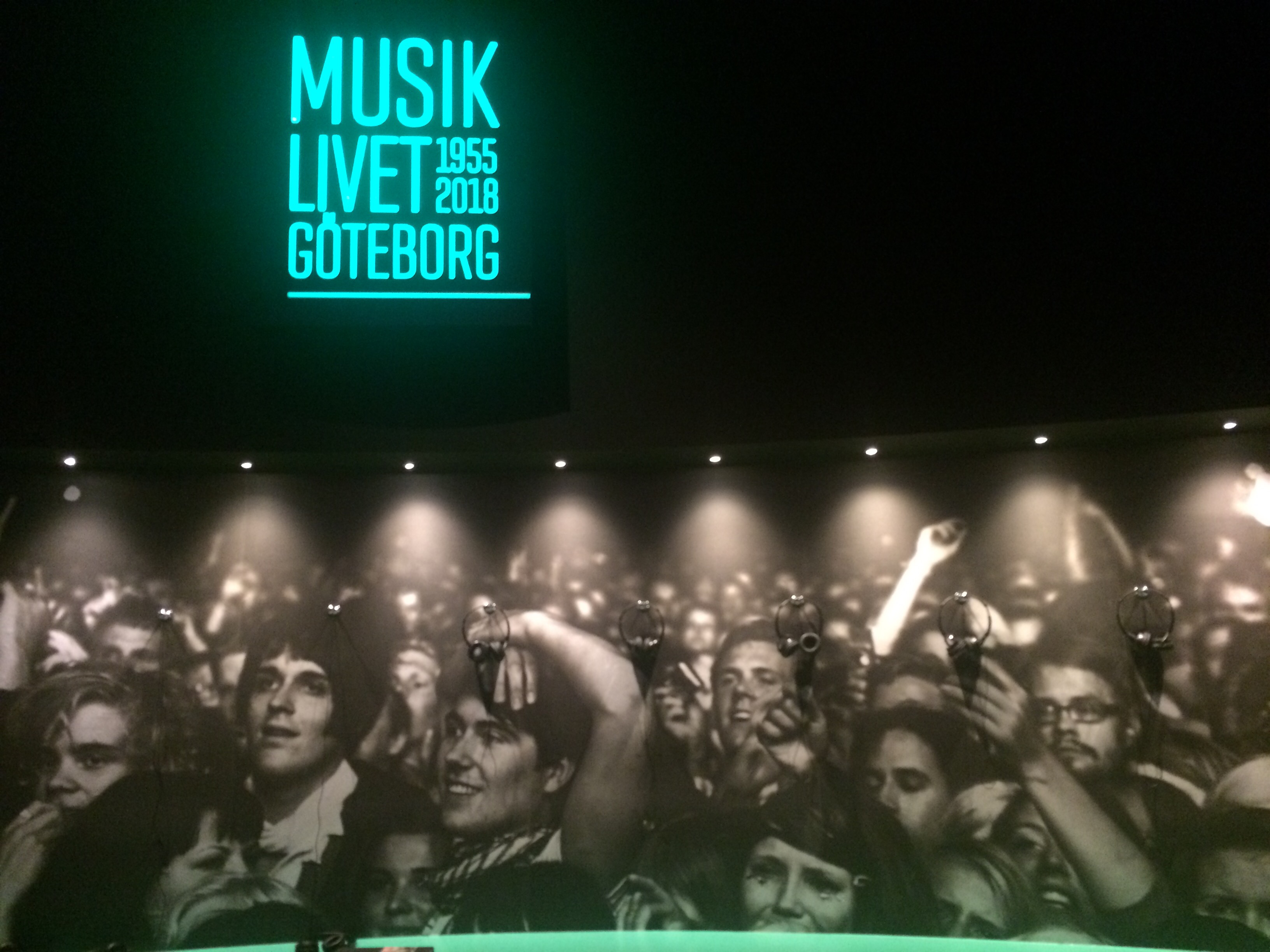 It's right behind the U.S. and the U.K. and even when Sweden's history as a music titan is not quite long, it's actually amazing how now everyone seems to have Swedish musicians, producers or songwriters. It's just to go through this year's edition of Eurovision Music Festival to see that all the artists, no matter which country they were representing, had one swede in their crew.
Musiklivet Göteborg, presented in english as Music Scene Gothenburg, is an exhibition that comprises the years 1955-2018. It showcases some of the most famous talents coming from Gothenburg that have marked their own eras. From the avant-garde musicians that brought jazz to the city, competing directly with their counterparts in Stockholm, to the variety of music styles and fusions that we see nowadays in Sweden.
From the small, almost unknown clandestine pubs and clubs, to the massive events in the Ullevi Stadium or the Way Out West festival which is very much mainstream in Sweden. From the sounds of the feminists in the 70's to the so called Gothenburg Sound trademark melodic metal that seems to be accurately distinguished by their fans.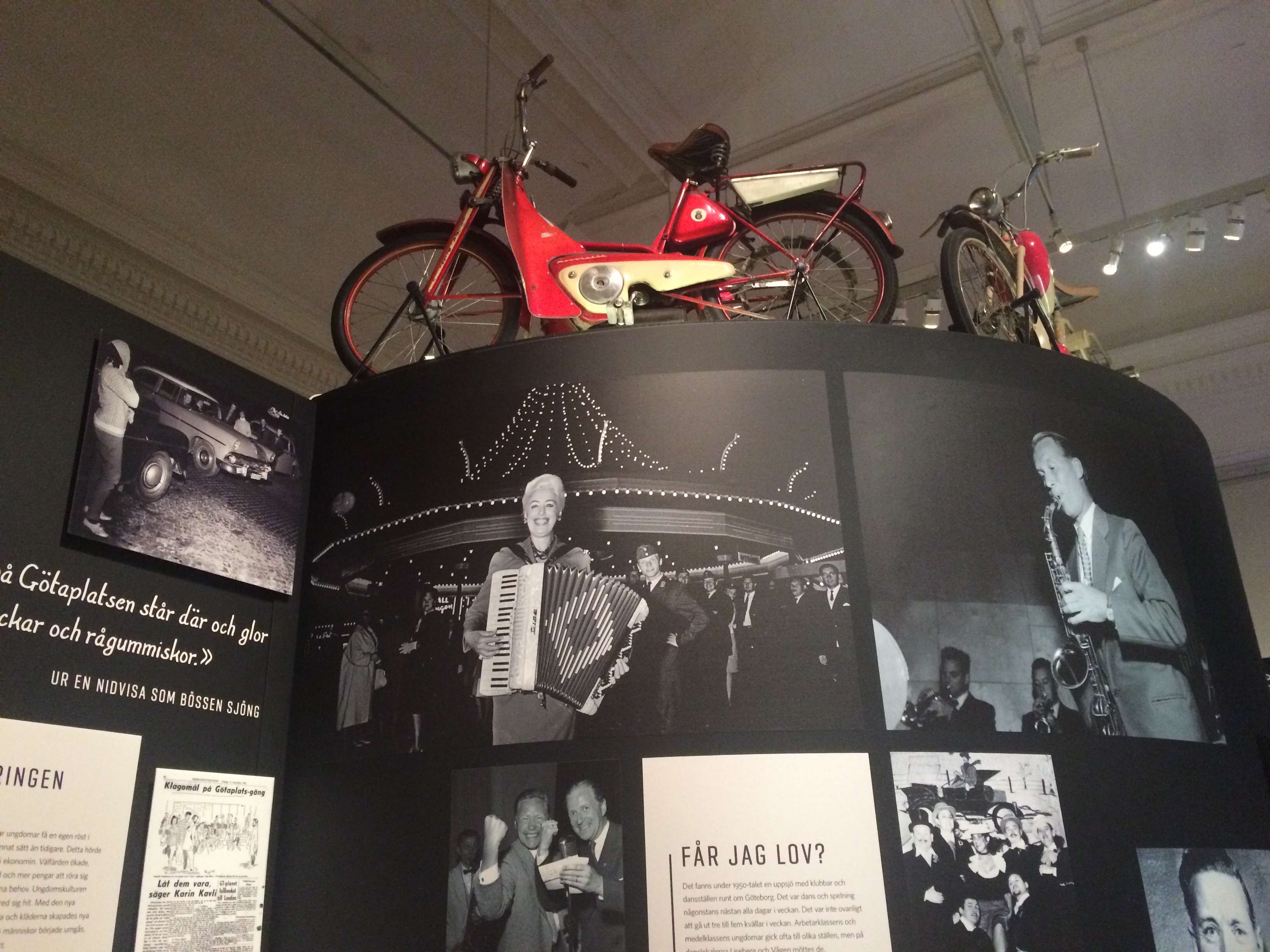 The exhibition is arranged chronologically and uses many resources to illustrate the contents and divide them into these blocks. Typography and quotes of each era, music samples, videos and voice descriptions of the depicted musicians, memorabilia in the shape of posters and cult objects used on stage by the artists, and specially, many, many pictures of the fans, which are the reason of these events to take place. What would any musician or performing artist be without their fans?
You can also try dance moves, playing instruments and see interviews with known musicians from Gothenburg talking about relevant issues in the music industry: Money and survival as a musician, gender equality, creative evolution, production, the use of new technology, the local scene vs the international scene.
I'd say that some of the content could definitely be more available in English too, like the sound descriptions that are only in Swedish, however most of the text in the exhibition is both in english and Swedish. But hey, the exhibition is children-friendly as older children can try to beat the drum set or dance the lindyhop tutorial, and younger children can take turns with their parents to go to the children section of the museum right on the same floor.
Musiklivet Göteborg, 14 nov 2016 – 14 jan 2017 | Göteborgs Stadsmuseum, Norra Hamngatan 12, Göteborg. Sweden 
If you're into music and pop culture, I can also recommend taking a ferry across Kattegatt directly to Roskilde, in Denmark, and try the museum Ragnarock, which is a similar collection on Danish music, in 4 floors. Yay!